Bugling Elk, Laser Cut and Pre-fused Applique Embellishment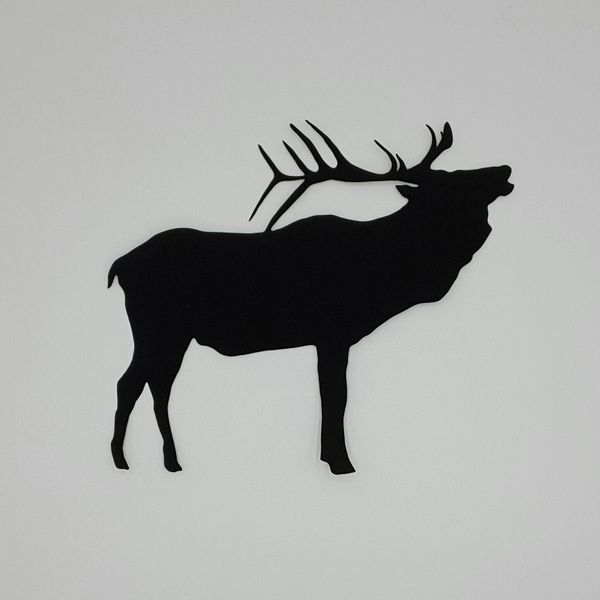 Bugling Elk, Laser Cut and Pre-fused Applique Embellishment
Bugling Elk, Pre-fused, simply peel the paper backing away and press onto your project, then finish with your favorite applique stitch.
Comes in two sizes, be sure to specify, large or small.
Large measures roughly 8 1/2" x 9 1/2"
Small measures roughly 5 1/2" x 6 1/2"
Specify left or right facing and your color choice.
Color choices are black (as pictured), dark brown batik, red and black flannel or the red, white and silver plaid, all are picutred above.
Featured Products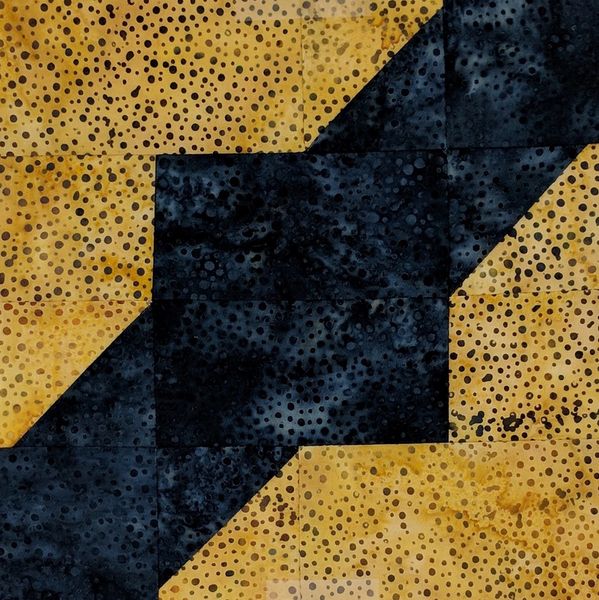 Square Dance Laser Cut Quilt Kit, Blue and Gold Two Toned Laser Cut Quilt Kit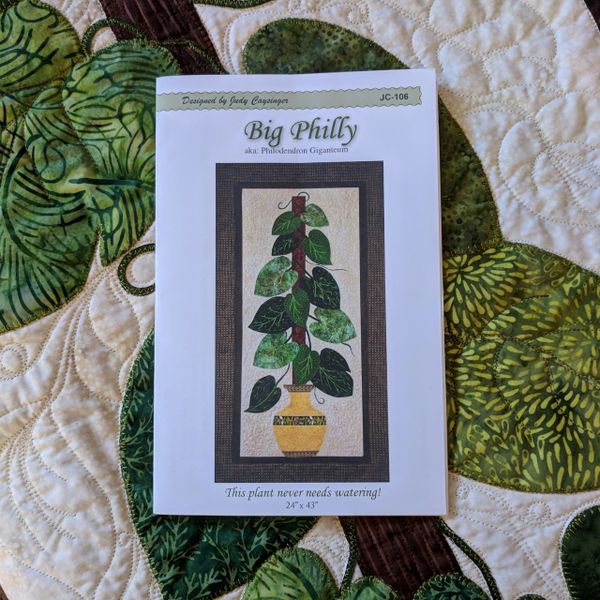 Big Philly Wall Hanging Quilt Kit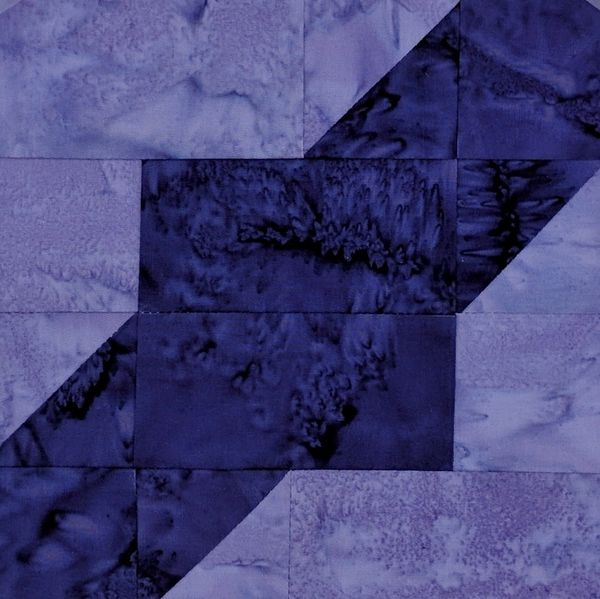 Square Dance Laser Cut Quilt Kit, Purple Two Toned Laser Cut Quilt Kit