Laser Cut Pre-Fused Lacy Pumpkin Applique Embellishment, set of 2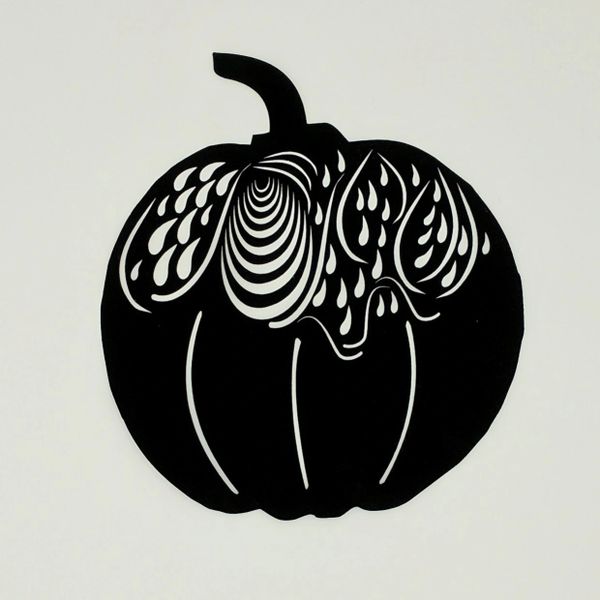 Laser Cut Pre-Fused Lacy Pumpkin Applique Embellishment, set of 2
This elegant pumpkin comes in a set of 2 and in two sizes. These pieces are pre fused with Soft Fuse Premium.
The small set is 6 3/4" tall by 6" wide.
The large set is 9 1/2" tall by 8 1/2" wide.
These are cut from black and an orange batik. Please be sure to pick your color and size.

Featured Products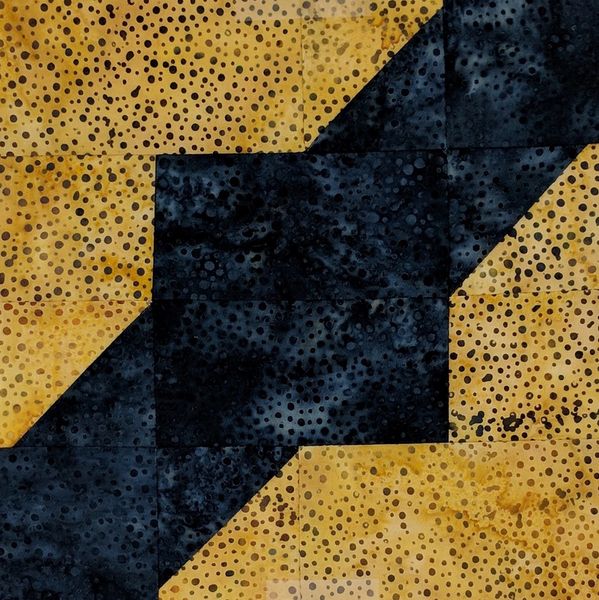 Square Dance Laser Cut Quilt Kit, Blue and Gold Two Toned Laser Cut Quilt Kit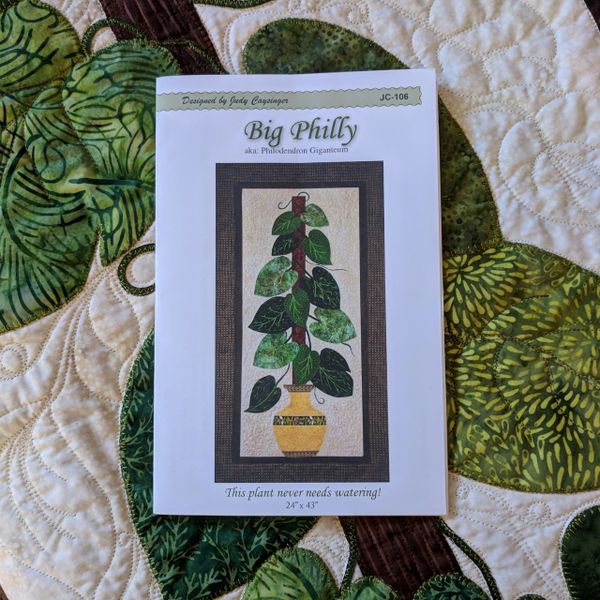 Big Philly Wall Hanging Quilt Kit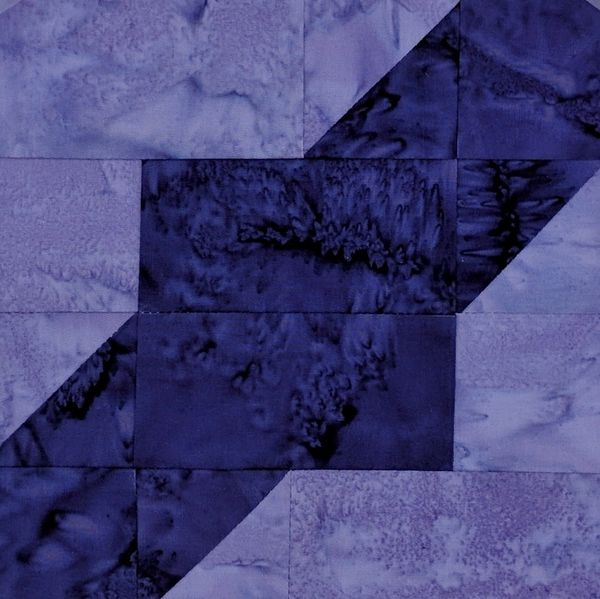 Square Dance Laser Cut Quilt Kit, Purple Two Toned Laser Cut Quilt Kit