Pre Fused Laser Cut Elk
Laser cut and pre fused Elk applique embellishment.  Pre-fused with Soft Fuse Premium.  Simply peel off the paper backing and iron onto your project.
Elk is cut from black or cappuccino (dark brown) batik, in large and small and facing left or right.  Please be sure to make the selection that best fits  your needs. 

Featured Products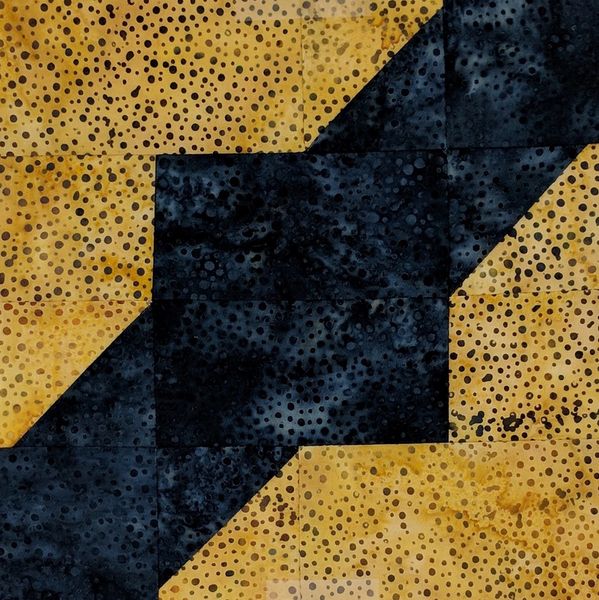 Square Dance Laser Cut Quilt Kit, Blue and Gold Two Toned Laser Cut Quilt Kit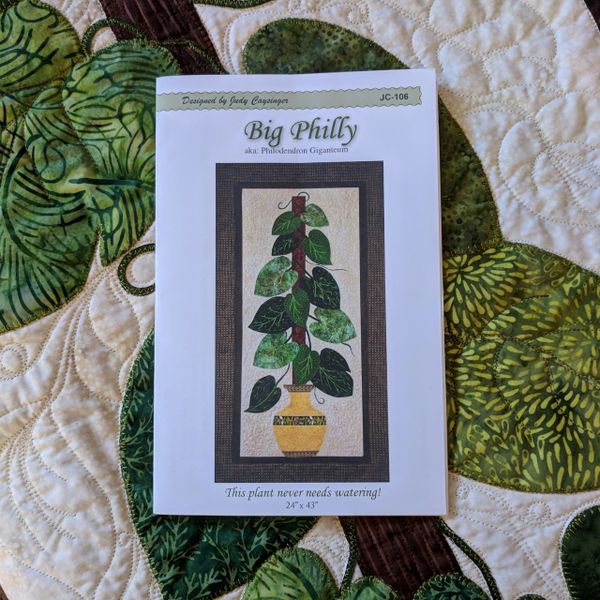 Big Philly Wall Hanging Quilt Kit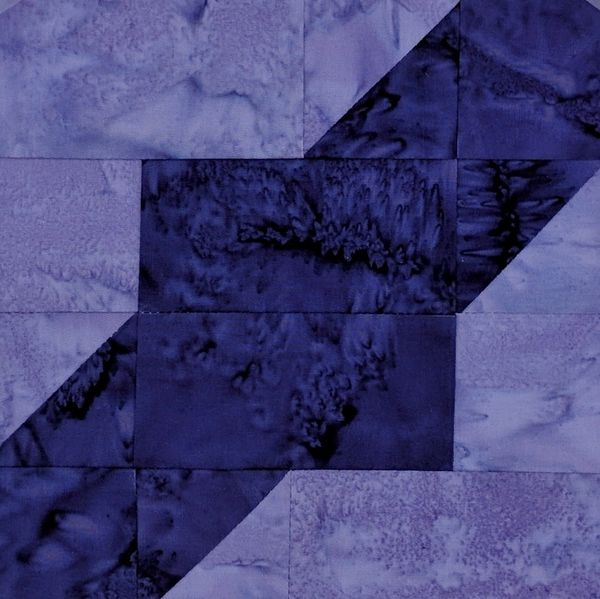 Square Dance Laser Cut Quilt Kit, Purple Two Toned Laser Cut Quilt Kit