Square Dance Laser Cut Quilt Kit, Black and Orange Laser Cut Quilt Kit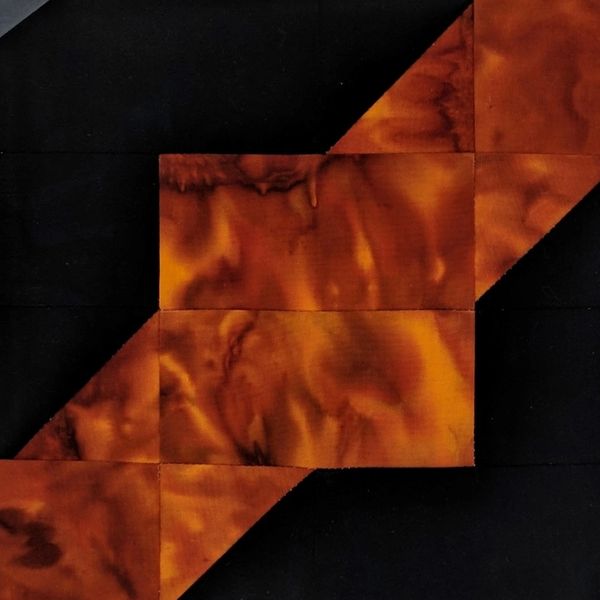 Square Dance Laser Cut Quilt Kit, Black and Orange Laser Cut Quilt Kit
This is a laser cut quilt kit that features batik fabrics. This kit includes the Square Dance pattern, the fabric for the top and the binding. This kit features 1280 pieces of fabric that have already been cut for you! You simply need to open and sew. All the cutting has been done for you, and since it was done with the laser it is very accurate!
This kit features Hoffman batiks, Paprika and Raven (black). This combination is very similar to a popular motorcycle company and would make a great quilt for the motorcycle enthusiast in your life. The orange is very reminiscent of flames. This kit also comes with an optional 5 yard cut of the Paprika fabric for the backing. The photo of that backing fabric is shown in the last picture.
This kit finishes out at 64" x 80". The fun thing about this pattern is that it can be assembled five different ways depending on the way you layout the blocks, those options are shown in the pattern.
This kit ships free!!
Please be sure to add on the backing option if you would like that, $49.99 for the 5 yard cut of coordinating fabric.

Featured Products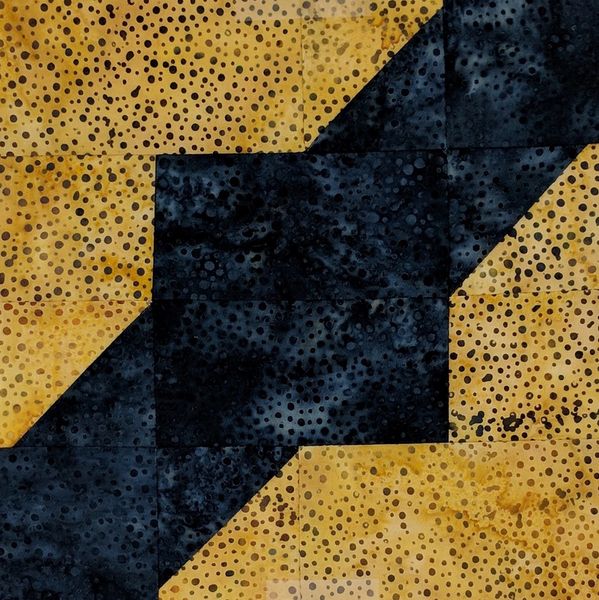 Square Dance Laser Cut Quilt Kit, Blue and Gold Two Toned Laser Cut Quilt Kit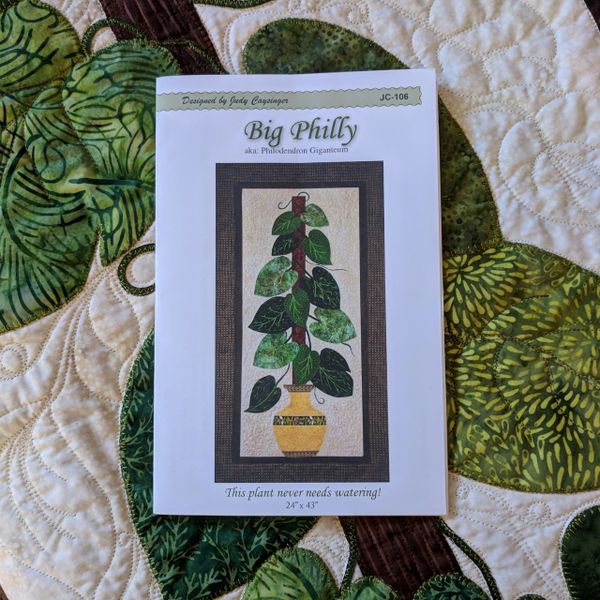 Big Philly Wall Hanging Quilt Kit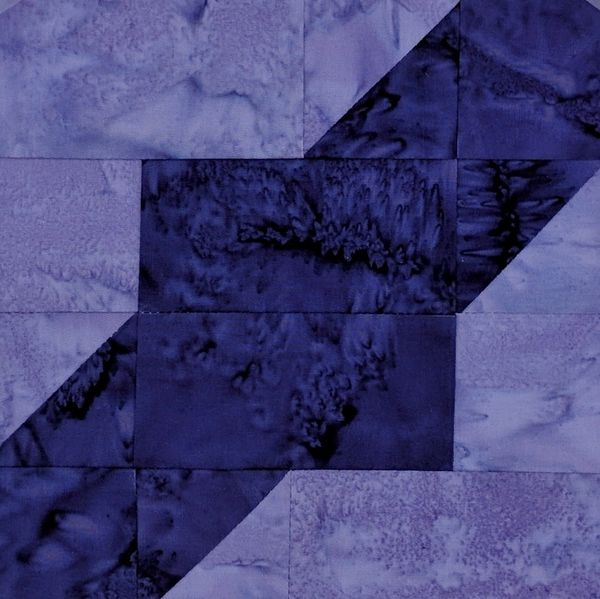 Square Dance Laser Cut Quilt Kit, Purple Two Toned Laser Cut Quilt Kit