Wyoming Wildlife 6- 1/2 Yard Cuts of Coordinating Fabrics, 100% Cotton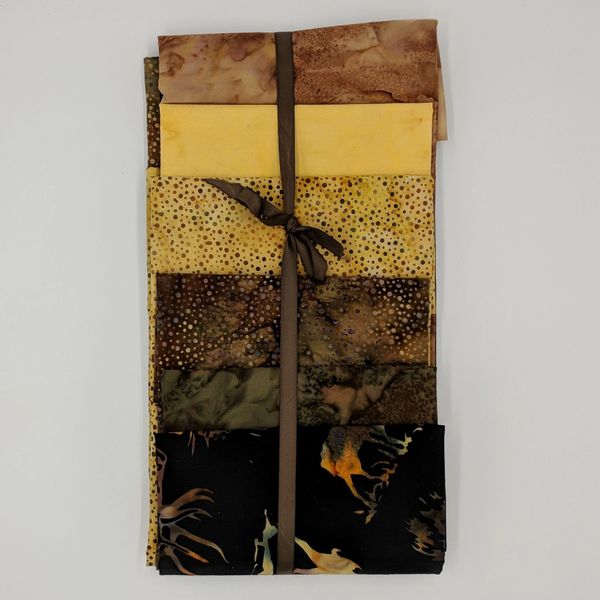 Wyoming Wildlife 6- 1/2 Yard Cuts of Coordinating Fabrics, 100% Cotton
There is only 1 item left in stock.
This is a bundle of SIX 1/2 yard cuts of coordinating fabrics. This set features one batik that that has a black background with deer, elk and pinecones. The other five batiks coordinate perfectly, browns and golds. This set would be perfect for a cabin, lodge or the hunter in your life.
This bundle is wrapped with ribbon and perfect for your stash or to give as a gift to your favorite quilter/crafter. This item ships for free!

Featured Products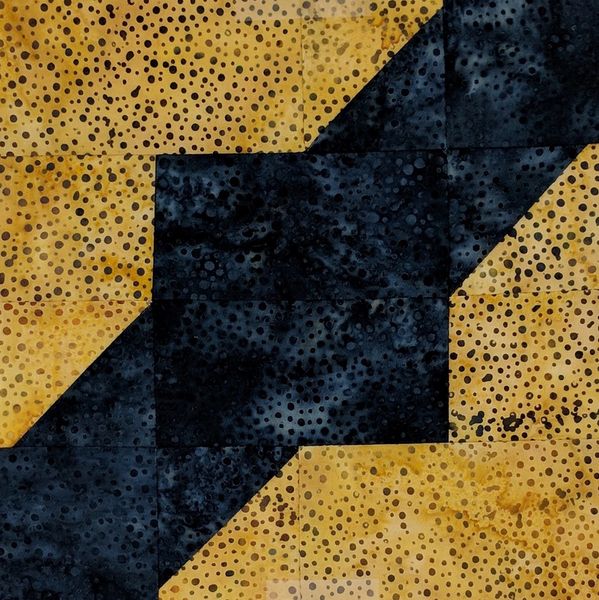 Square Dance Laser Cut Quilt Kit, Blue and Gold Two Toned Laser Cut Quilt Kit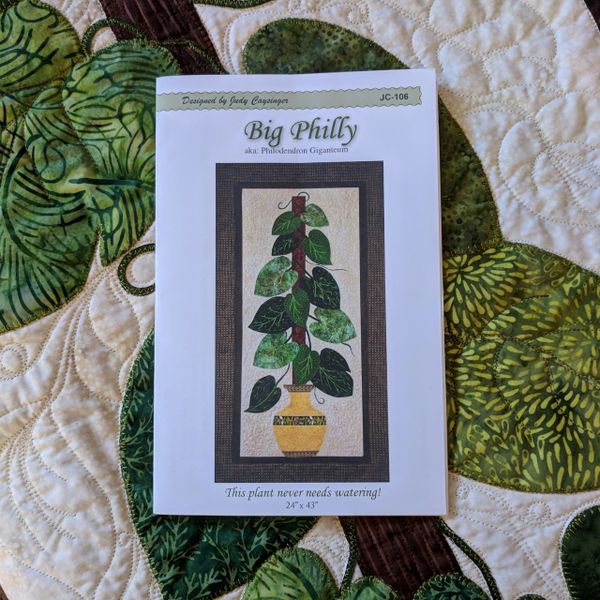 Big Philly Wall Hanging Quilt Kit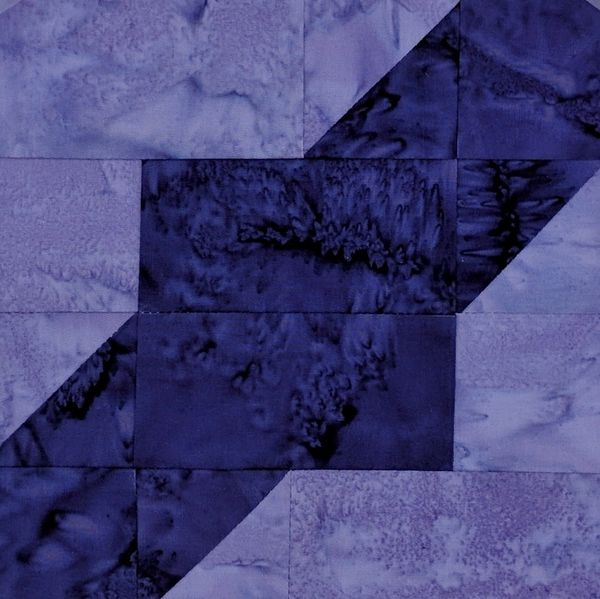 Square Dance Laser Cut Quilt Kit, Purple Two Toned Laser Cut Quilt Kit