Big Philly Wall Hanging Quilt Kit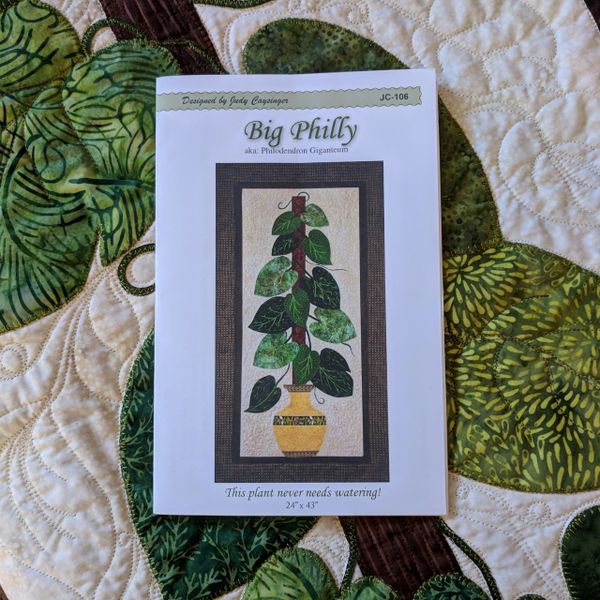 Big Philly Wall Hanging Quilt Kit
Big Philly!  The plant that never needs watering. 
This wall hanging kit is 24"x43" and features everything you need but the backing.  The applique pieces are pre fused and laser cut for your convenience.  This kit contains the original pattern by Judy Caysinger, the fabrics for the background, borders, binding and the applique pieces. Simply open and sew!
Due to the nature of the batiks used in this kit, yours may not look exactly like the sample shown.  

Featured Products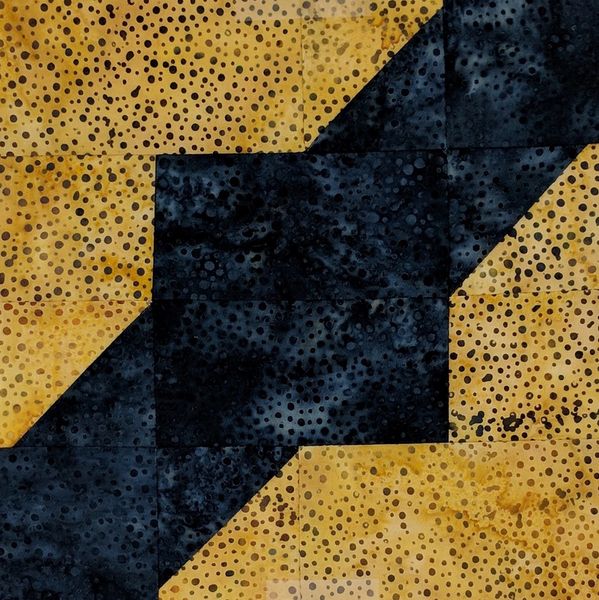 Square Dance Laser Cut Quilt Kit, Blue and Gold Two Toned Laser Cut Quilt Kit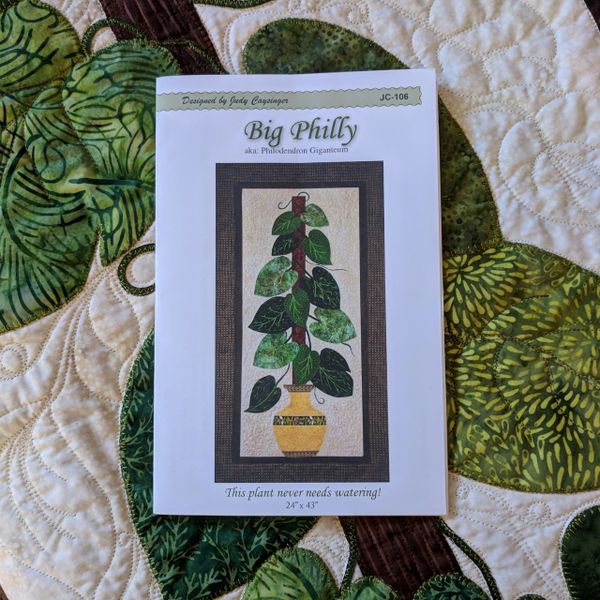 Big Philly Wall Hanging Quilt Kit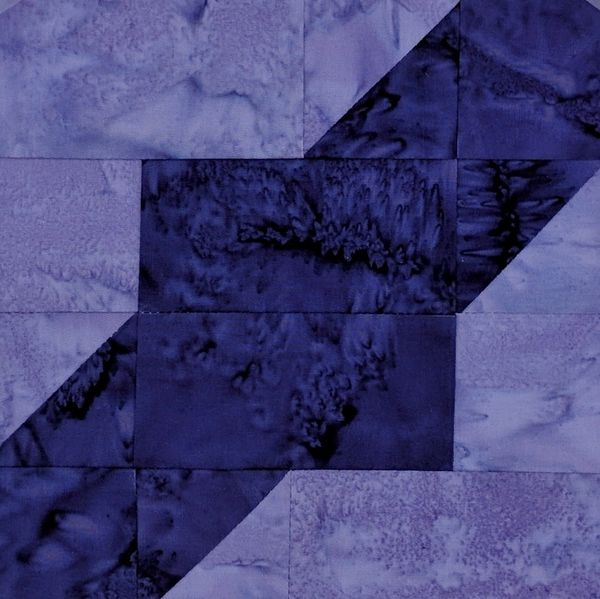 Square Dance Laser Cut Quilt Kit, Purple Two Toned Laser Cut Quilt Kit