Fantasy Flowers, Laser Cut Applique Quilt Kit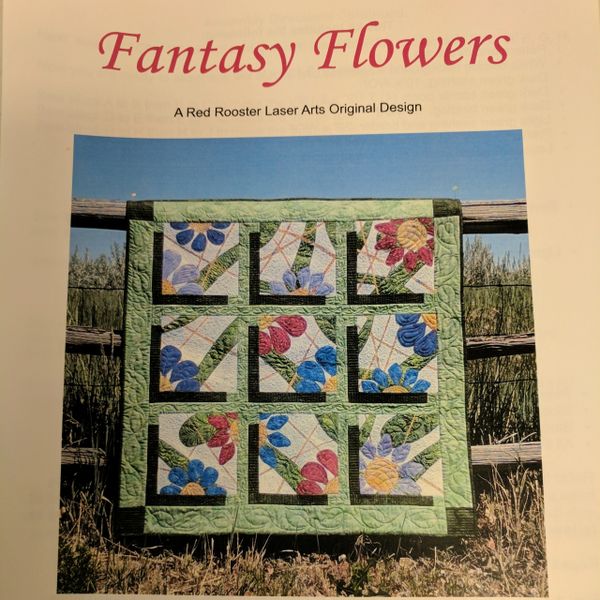 Fantasy Flowers, Laser Cut Applique Quilt Kit
Fantasy Flowers is a laser cut and pre-fused applique quilt kit. This quilt could be used as a wall hanging or a lap quilt. This quilt kit features a drop shadow effect that makes the blocks of fantasy flowers appear to be floating off the quilt. It is a fun and quick pattern to put together. Each of the nine flower blocks featured has a placement diagram for the pre-fused laser cut pieces. Simply follow the diagram and fusing directions to make each block, all the cutting of those pieces has been done for you. The kit contains the yardage for the sashing, borders and binding with directions of how to sub cut each of those into correct size for piecing the nine blocks together. Please be sure to read all of the directions and follow the fusing directions in your pattern. This quilt kit contains batik fabrics and your kit fabrics may not look exactly like the picture shown, but will have the same colors. This kit finishes out at approximately 38 1/4" x 38 1/4". This kit is a Red Rooster Laser Arts original design and only comes in this kit.
This kit includes the following:
Laser cut and pre fused (this kit uses Soft Fuse Premium fusible) flowers, leaves and stems for each block
Yardage for the sashing, borders and binding
Original pattern and directions
This kit does NOT contain:
Fabric for the backing or batting
As you can see in the pictures above, this kit really lends itself to some creative quilting and thread painting to really make your flowers pop and be unique.
Free shipping!

Featured Products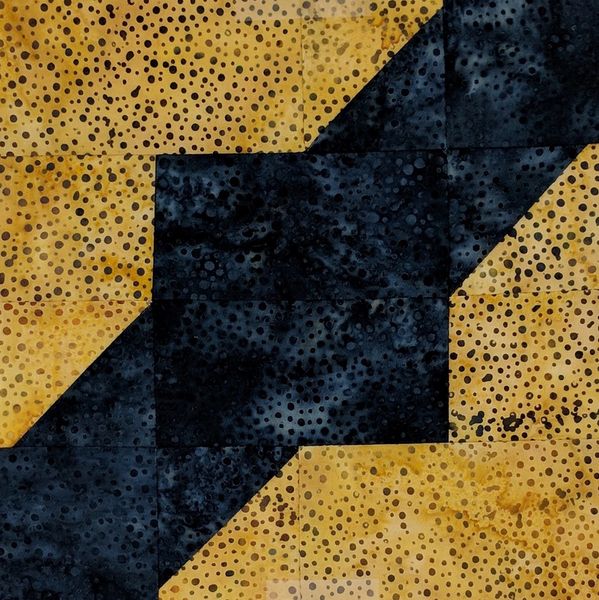 Square Dance Laser Cut Quilt Kit, Blue and Gold Two Toned Laser Cut Quilt Kit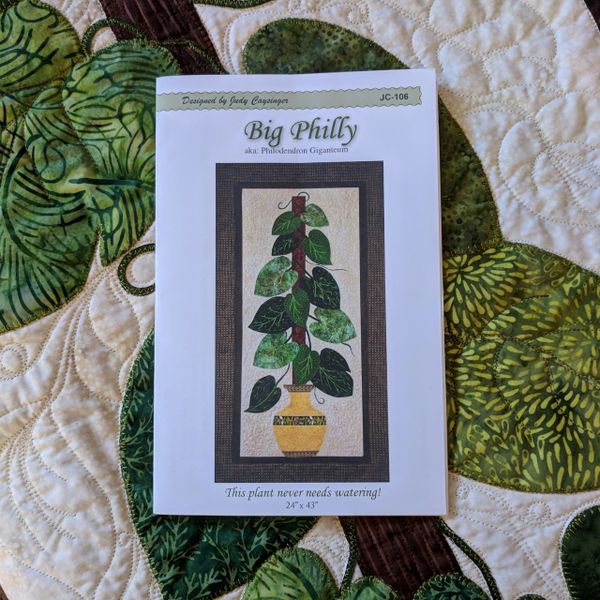 Big Philly Wall Hanging Quilt Kit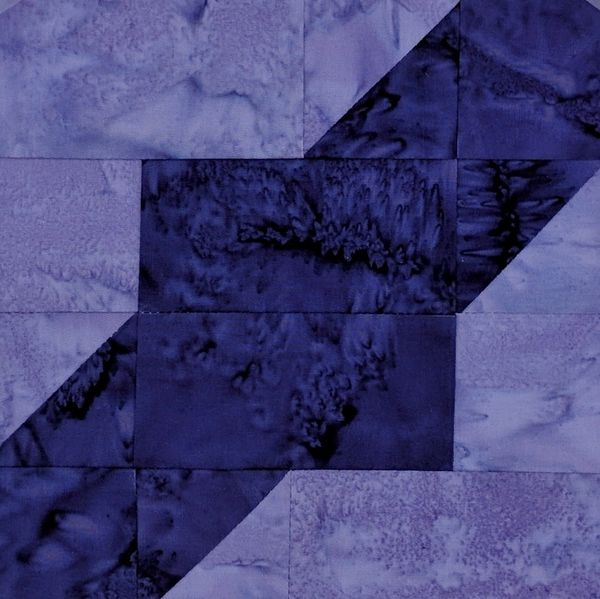 Square Dance Laser Cut Quilt Kit, Purple Two Toned Laser Cut Quilt Kit